A young Nigerian made have just been shot dead in South Africa ,popularly known as Romeo, according to the report by
Nationalhelm
he is a confirmed member of the
the deceased was a member of the Aiye confraternity otherwise known as Black Axe cult group a.k.a Egede.
However, we cannot at this stage tie his death to cultists activities due to previous record of
xenophobic attack of Nigerians in South Africa. We hope this would not be a beginning to another attack on Nigerians in South Africa.
The Nigerian Government should leave no stone unturned to unravel the killers and the motive of the young Nigerian citizen who have been been denied life inn South Africa.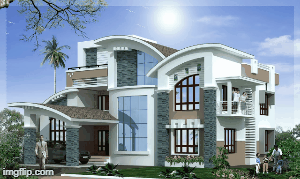 Subscribe to ZhoomOUT News by Email