There was shooting in a Texas High school on Friday ,by a 17 year old students ,he is presently in custody and another for questioning
The situation as of the time of this report are as follows:




• 10 people are dead, 9 of them students, following a shooting at a high school in Santa Fe, Texas
• 10 others, including a police officer, were injured in the shooting, which began early Friday morning.
• The shooter, a 17-year-old male student identified as Dimitrios Pagourtzis, is in custody.

• A second student was detained for questioning, police said.
• Two weapons, a shotgun and a handgun, were recovered at the scene.
• Texas Gov. Greg Abbott said the guns were legally owned by the gunman's father.
• Possible explosive devices were also discovered at the school and near the campus.
• President Trump addressed the shooting before an event at the White House, calling it a "very sad day."
• "Everyone must work together at every level of government to keep our children safe," Trump said.
Live coverage details
at https://www.yahoo.com/news/live-updates-shooting-santa-fe-texas-high-school-150311016.html?soc_trk=gcm&soc_src=2160d566-47e3-39a1-af9f-16480fb696d9&.tsrc=notification-brknews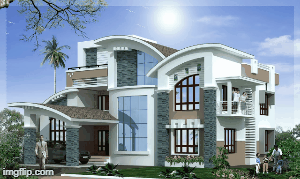 Subscribe to ZhoomOUT News by Email